After 10 years
Create a mature intelligent trading system
Embracing AI Expert Advisors is so simple
Say goodbye to tired manual trading, Say goodbye to emotional losses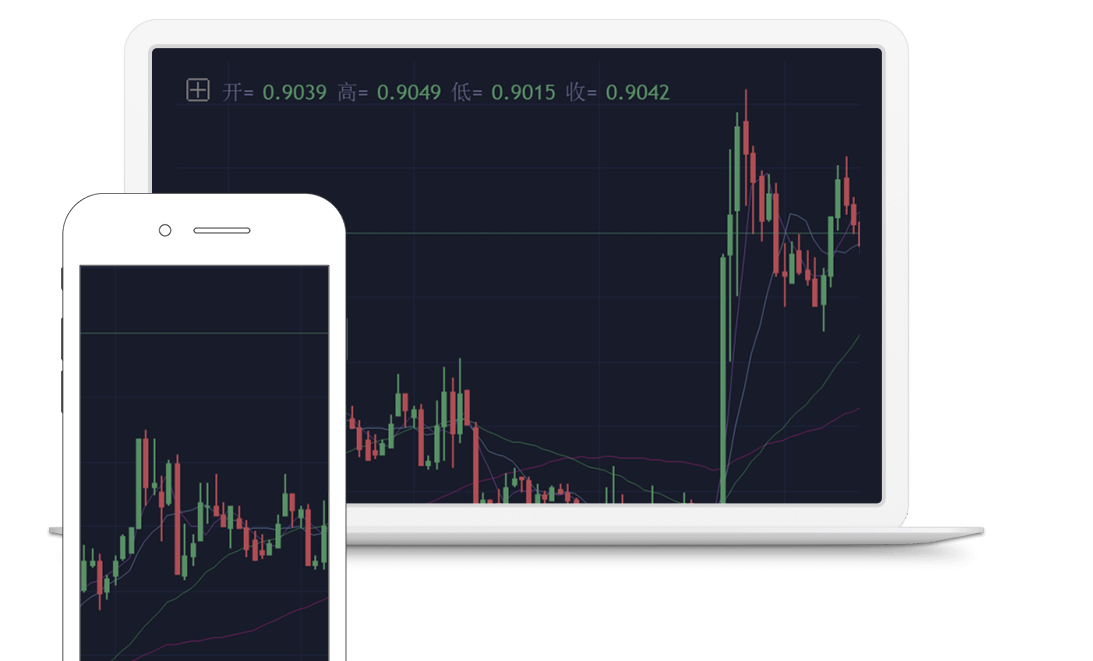 Trade start condition

Analysis team and big data collection, Comprehensive calculation of the opening conditions of each variety

Strategy Sequence

Fibonacci, double shot, square... Match the best sequence according to the variety market

Buy quantity

Position Allocation according to the series, Achieve the highest efficiency of capital utilization

Range & Distancen

Collect big data in real time, Calculate the range of robust trading for each variety in real time, And the Distancen between each order

Profit margin ratio

Statistical analysis of the oscillation parameters, multiple repeated tests to determine the Take Profit Ratio
Martingale Strategy, perfect fit for Rebound Range
Buy in large quantities at once, Need a price callback higher than the original price to generate profit;
Position Allocation, Buy in batches according to the series, Just need a slight price callback, Generate profit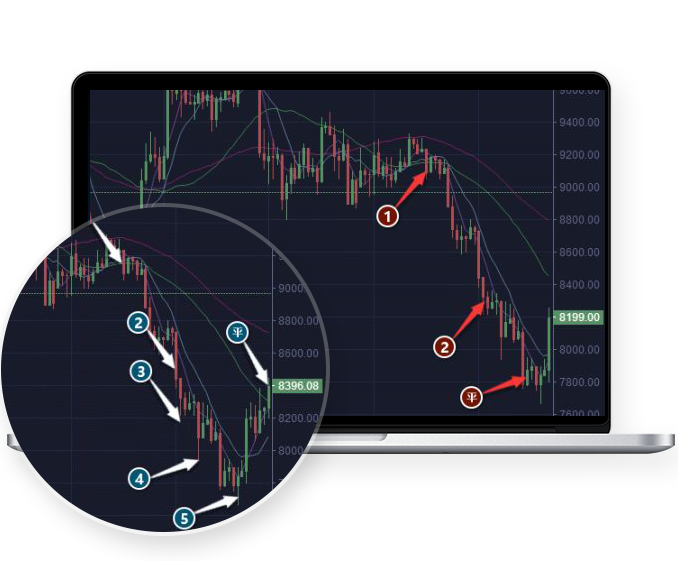 Collect various related parameters and calculate in real time
Long/Short Strength in the currency market often have disparity gaps. When the quotes on the disk rise rapidly, trigger the tracking and take profit, and expand the profit margin; Trigger protection mechanism, suspend buying or expand order placement when the quotes on the board decline rapidly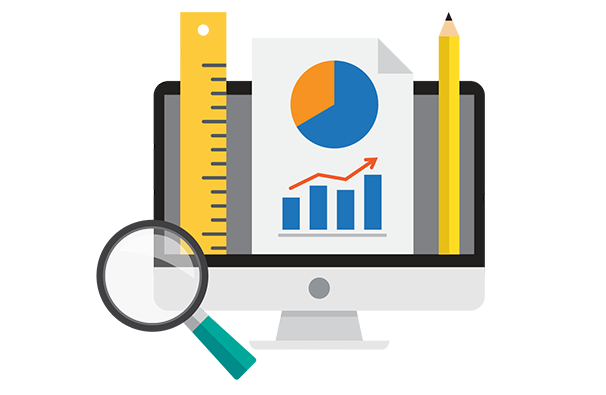 Optimize tracking and take profit and anti-fall mechanism for currency characteristics
The Long/Short Strength in the Cion market often show disparity gaps. When the quotes on the disk rise rapidly, trigger the tracking and take profit, and expand the profit margin; Trigger protection mechanism, suspend buying or expand order placement when the quotes on the board decline rapidly.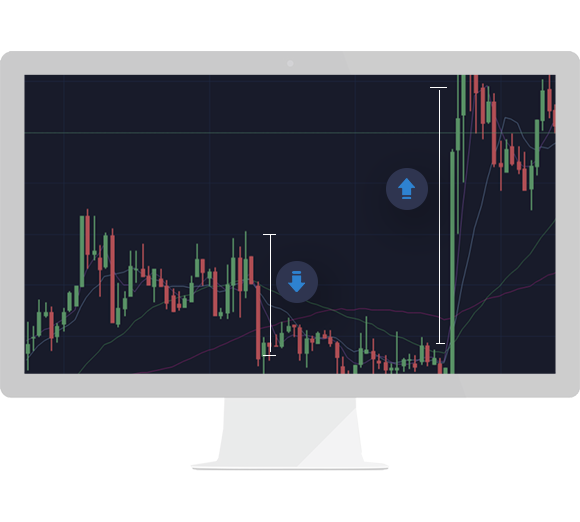 After the sale is closed, re-examine the opening conditions
In units of a set of orders, After the take profit condition is reached, all the currencies held in a group of orders are sold. After the strategy is over, re-check if the currency meets the Trade start condition. If you are satisfied, start a new transaction again. If you are not satisfied, do not operate.