Start the CCR robot
CCR is a virtual currency intelligent trading robot for currency trading of virtual currency.CCR,Here's how to use the CCR startup method.
---
1. Double-click to open the [CCR Robot.exe] program in the figure. When you open it for the first time, you need to fill in the software registration code and associate your mobile phone number, then click [Login] to enter CCR.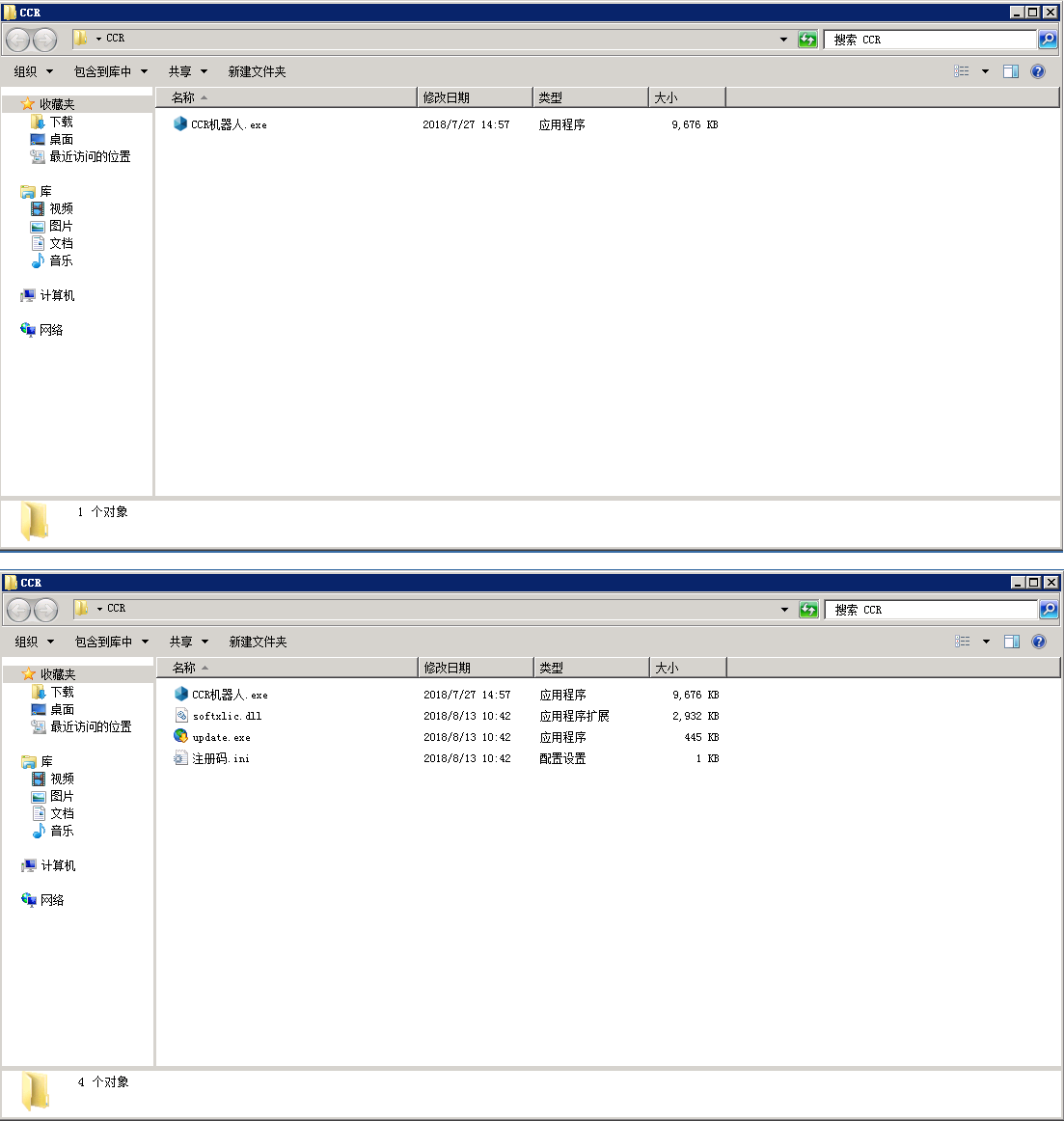 - Local computer connection exchange data is unstable. It is recommended to install CCR robots in servers in overseas regions (such as Hong Kong and Tokyo).
- After opening the [CCR Robot.exe] program, auxiliary files will be automatically generated. These files are very important. It is recommended to store [CCR Robot.exe] in a separate folder and open it to save the generated auxiliary.
file.
---
After opening CCR, you need to select the platform and set the platform's API. The API is the data connection interface between the CCR robot and the exchange.

If the API or API setting error is not set, the CCR robot will not work properly. After successfully setting the API, CCR will have transaction permission.

。
See the API tutorial for details:

---
According to the type of currency denominated in your account, select the corresponding currency pair. It is recommended to select the official recommendation or mainstream currency. After selecting [Load Variant], the CCR robot will get the information of the loaded currency pair.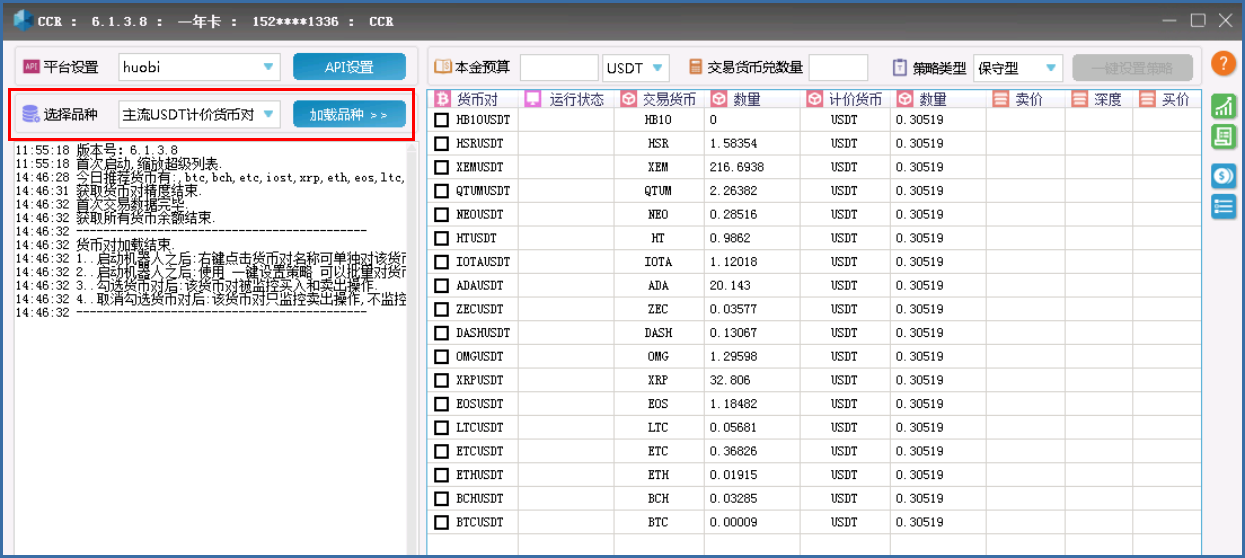 ---
Click the [Start Robot] button to get the relevant currency pair market quote information.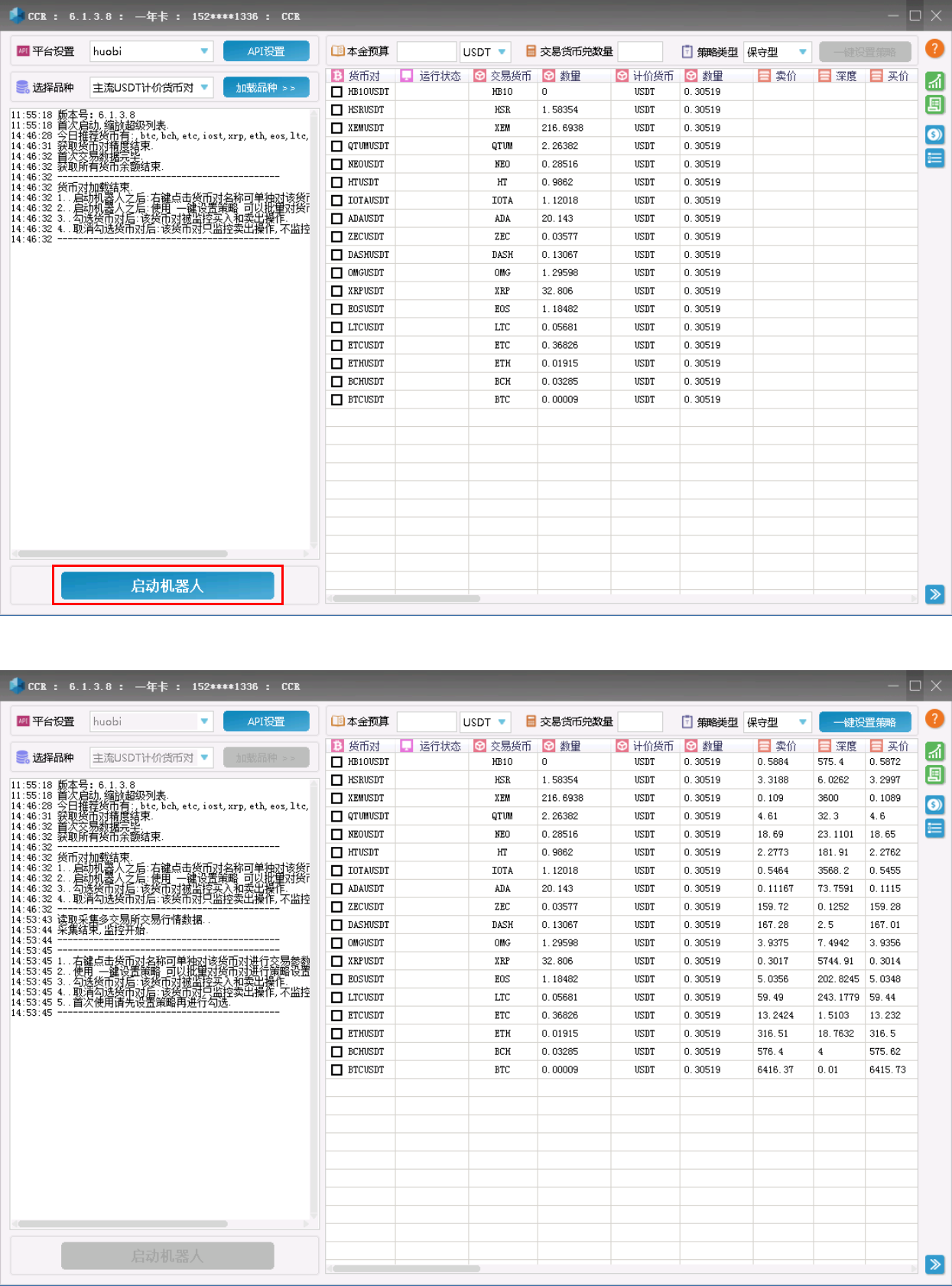 ---
At this time, CCR will

open your digital currency

automated trading journey. You are only one step away from the transaction.
。